For your inner History geek!
We think it's safe to say that Broadway loves history! From Hamilton to The Ferryman the Great White Way is awash with some fantastic historical productions - here are our top picks for the inner History geek inside you!
Set in the 1980s The Ferryman takes place during one of Ireland's most torrid periods of history. Titled the 'Troubles' the conflict spanned over 20 years and saw Unionists (those who wanted Northen Ireland to remain in the United Kingdom) and Nationalists (who wanted Northern Ireland to rejoin the Republic of Ireland) fight in one of the most violent and bloody eras in history.
The Ferryman centres on the Carney family, who as a farming family in rural Country Derry believe that they are far from the conflict, however, their peaceful idyll is shattered with the arrival of a visitor. Bringing troubling news of a prison hunger strike in which 10 republican prisoners starved themselves to death, the large family are faced with a choice; to take up the sword in aid of the prisoners or work the fields for the family.
BOOK TICKETS
This three-hour epic takes place over three generations and spans 150 years of the Lehman family. What started out as three migrant brothers with a dream, turns into one of the largest banks in the world. However, when the worst of the worst happens it's up to the great-grandsons to deal with their ancestor's consequences. A fast-paced and tantalising look at the American dream The Lehman Trilogy is directed by Golden Globe, Oscar and Olivier Award winner Sam Mendes and stars Olivier nominees Simon Russell Beale, Ben Miles and Adam Godley. Scheduled to close at the Park Avenue Armory on April 20 The Lehman Trilogy is THE play to see this spring, don't miss out! BOOK HERE - MUST CLOSE APRIL 20

Ever wondered how Rupert Murdoch built his media empire? Well, INK shows you! Transferring to Broadway after a sell-out run in London's West End INK takes us back 1969 as one brash Australian stops at nothing to revolutionise print media. From the playwright genius James Graham, INK stars Olivier Award winner Bertie Carvel as the notorious Murdoch and Johnny Lee-Miller as Murdoch's right-hand man Larry Lamb. A searing look at the media conglomerate, INK leads us through 1970s Britain through the eyes of the infamous paper, The Sun. BOOK TICKETS
Hillary and Clinton provides us with a bit of modern history as we head back to the 2008 Presidential Election where Hillary Rodham Clinton her husband Bill and their Campaign manager, Mark Penn, try and salvage Hilary's unsuccessful bid for Commander in Cheif. Directed by Joe Mantello, Hillary and Clinton is an in-depth look at the politics of marriage, gender roles and family when you're one of the most famous families in North America. Hillary and Clinton stars acting royalty Laurie Metcalf and John Lithgow as Hillary and Bill Clinton respectively. BOOK HERE

Of course, we had to include Hamilton! If you don't know already, Hamilton centers on Alexander Hamilton, one of the USA's forgotten founding fathers. Traversing the course of the American Revolution, the abolition of slavery and the deadly duel between Hamilton and Vice-President Aaron Burr, Lin-Manuel Miranda's creation brought the Carribean born Alexander Hamilton back into the light. One of Broadway's greatest historical musicals, Hamilton has taken over the world with his hip-hop score, diverse cast and high drama plot. Due to its success, we are sure to see more historical juggernauts rising to try and battle Hamilton out of the top spot... watch this space! BOOK TICKETS TO HAMILTON

Who said that history lessons have to be boring?! We hope that this got your historical juices flowing and that your next trip to Broadway will be a historical one!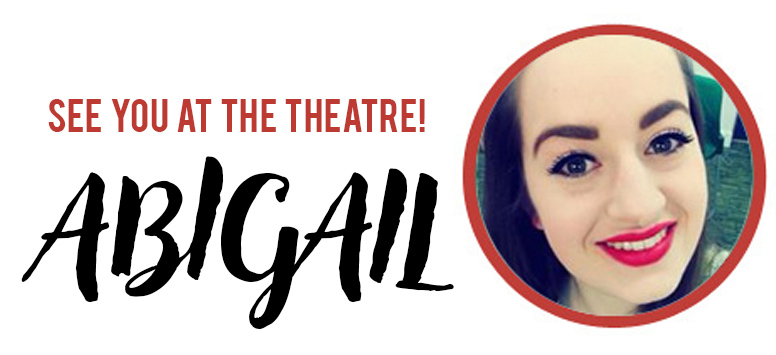 View our show pages for more information about The Ferryman, Bernard B Jacobs Theater.