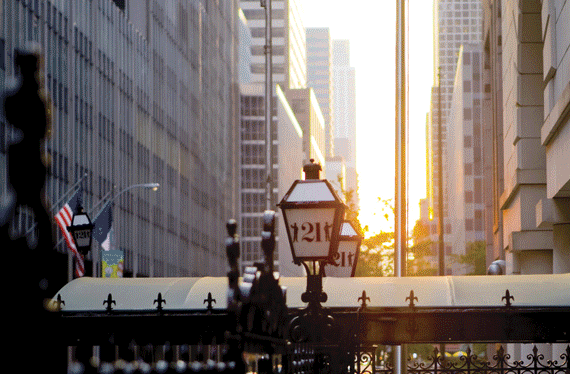 Our Favorite: '21' Club
21 West 52nd Street
New York's most famous speakeasy, just a short distance from Studio 54 on West 52nd St, has created a special pre-theatre dinner menu from just $48.
Reserve your table to be seated between 5pm and 6:30pm and enjoy a 3 course dinner before the short trip to the Studio 54 in time for curtain up.
PRE-THEATRE DINING NEAR Studio 54
To complete your theatre experience our resident foodies have have handpicked a selection of restaurants near Studio 54 just perfect for pre-theatre dining.
Please note: The term Studio 54 as well as all associated graphics, logos, and/or other tradermarks, tradenames or copyrights are the property of the Studio 54 and are used herein for factual descriptive purposes only. We are in no way associated with or authorized by the Studio 54 and neither that entity nor any of its affiliates have licensed or endorsed us to sell tickets, goods and or services in conjunction with their events.