Tootsie and Beetlejuice are Broadway's latest feel-good hits!
Welcome to part two of our Tony's Series! This week we're highlighting Tootsie and Beetlejuice. With ten nominations for Tootsie and eight for Beetlejuice, these musical adaptations are two of the most nominated shows this season!
On the surface, these two musicals don't have much in common, ones about death and spooky ghouls and the other is a jolly romp of mistaken identity of Shakesperian proportions! However, both these new musicals signal the ever growing trend of the movie-to-musical heading to Broadway.
We've enjoyed movie adaptations in the past like The Lion King and Kinky Boots and it seems that Broadway's going to receive a whole lot more! With Mean Girls, Pretty Woman and King Kong all having marquees on the Great White Way Tootsie and Beetlejuice are the latest to join the fray.
These musicals not only give the movies devoted fans a chance to experience it live but it also allows creatives to play with these movies iconic themes, transforming them from the screen to the stage!
TOOTSIE Directed by Scott Ellis with music and lyrics by David Yazbek - Marquis Theater
Tootsie's original film was a financial and critical success when it opened back in '82, telling the story of obsessive perfectionist Michael and his quest for an acting career. When Michael is fired from a Broadway gig due to his proclivities, he decides that change is necessary - even if it means his gender. Taking to drag to pass himself off as the glamorous 'Dorothy', he soon lands a new job. But watch out Broadway, makeup and clothes are no match for this ego! BOOK HERE

Read our Broadway review of Tootsie here!
BEETLEJUICE Directed by Alex Timbers with a score by Eddie Perfect - Winter Garden Theater
Tim Burton's Oscar-winning Beetlejuice became an instant hit when it premiered in 1988. Now a cult classic Beetlejuice tells the story of Lydia Deetz, a girl with a strange obsession with death, and an even odder talent, talking to ghosts. When Lydia's family move into a haunted mansion it's this kooky teenager's time to shine. As the previous occupiers, Adam and Barbra (who are now dead) try to scare the new proprietors out of their beloved home, with no prevail, they call upon the mischievous and stripe loving Beetlejuice to their aid... BOOK TICKETS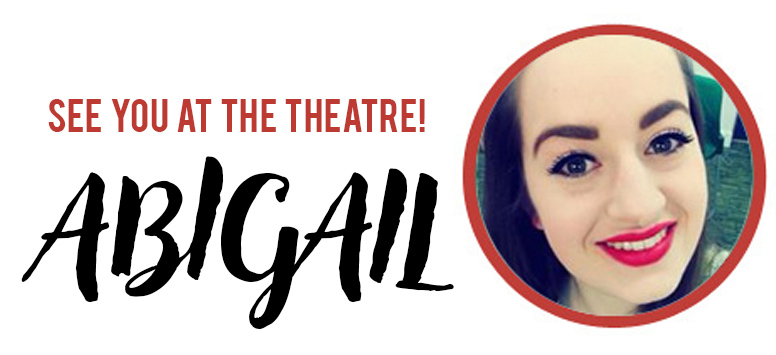 View our show pages for more information about Tootsie, Marquis Theater.